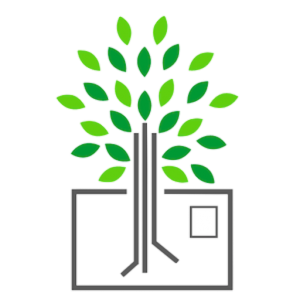 Welcome to PostcardTree, a Geopast project.
Launching in 2017, PostcardTree is a new service designed to help you in your family history research. It will allow you to search millions of handwritten postcards and help you find messages originally sent to people that you may be researching – in your own tree or for others.
​
Leave your details below to be notified when we launch!
Don't forget to tell your friends and family about us!